120 companies surveyed, 20 top trend and digital experts worldwide provide 156 pages of insight into your 2024 digital marketing plans.
Insights to Stay Ahead of the Pack
In collaboration with the Digital Marketing Conference, the 16-question survey on the current state of digital was conducted to gain valuable insights into the marketing strategies and industry trends currently making waves in the digital landscape.
Here's what you can expect from the report:
Expert Insights: Get insights from digital marketing experts and analysts.
Comprehensive Trends: We have thoroughly researched the digital industry, analysing survey data and expert articles to identify key trends and circumstantial realities.
Strategic Guidance: Get the answers you need to make smart decisions.
What's working in digital marketing today?

How can you authentically embody customer-centricity?

Are you leveraging data effectively?

What digital channels are effective?

How does business handle budgeting?
Adaptability & Innovation: Discover why merging traditional and innovative approaches is essential for business resilience amidst economic volatility.
Marketing Technology: Discover which marketing technologies are driving success in your industry and explore their adoption and effectiveness, including analytics, CRM, and automation.
AI and Creativity: Learn how generative AI can transform the creative process.
Consumer Insights: Discover consumer preferences for messaging, user-friendly interfaces, and social media platforms like TikTok.
Contributing Voices
The following industry experts have added valuable supplements and insights of their own to the report:
Boniswa Sidwaba



Programming Lead, TikTok,
Sub-Saharan Africa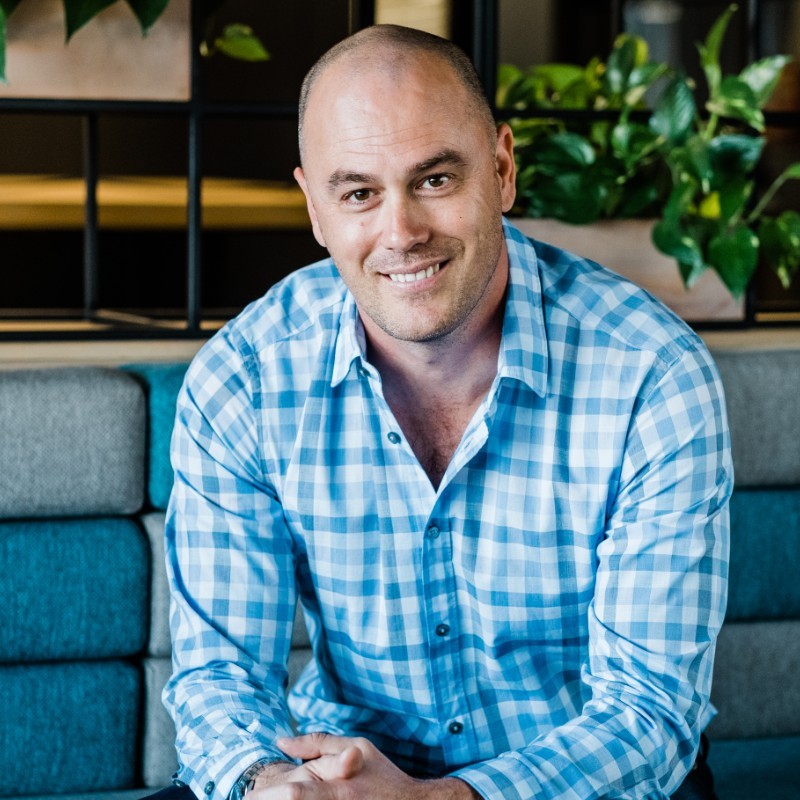 Brad Toerien



Aynjil Co-founder | Strategic Insurance & Product Consultant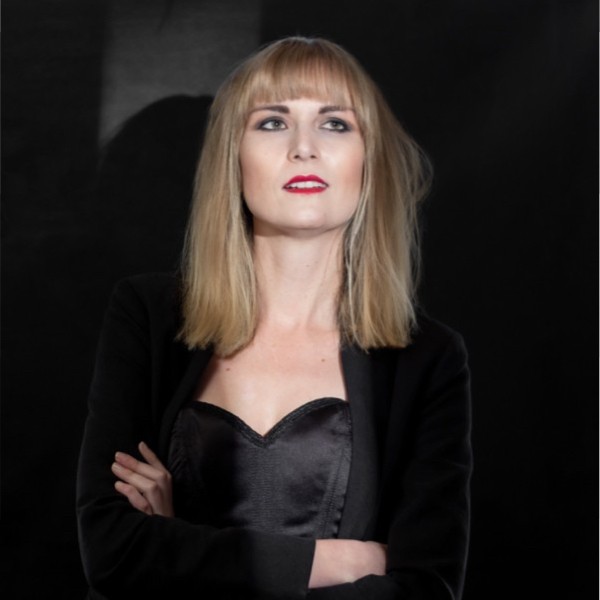 Bronwyn Williams



Futurist, Trend Analyst & Global Keynote Speaker at Flux Trends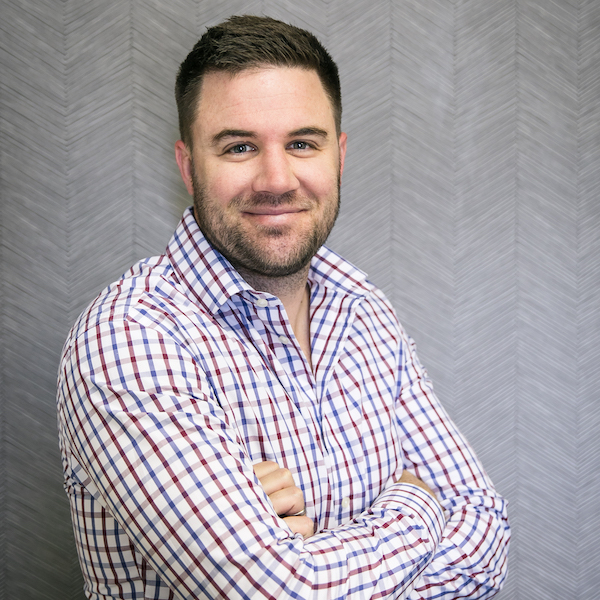 Cuan Lott
Attorney at Law, Lott Attorneys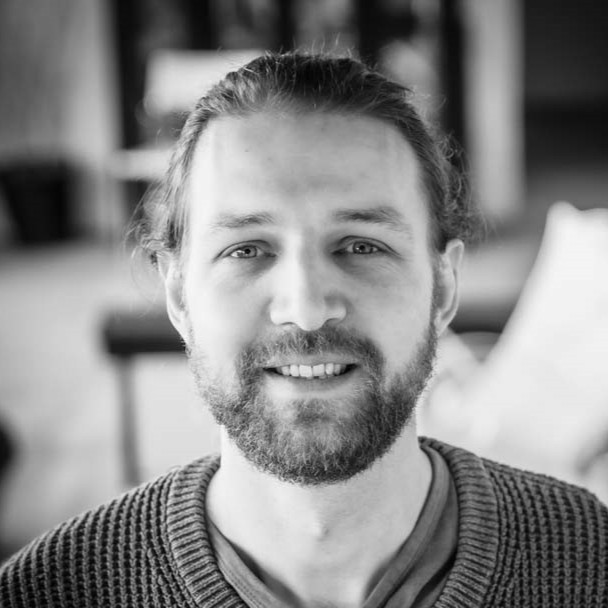 De Wet Ferreira
Digital Copywriter, Digitlab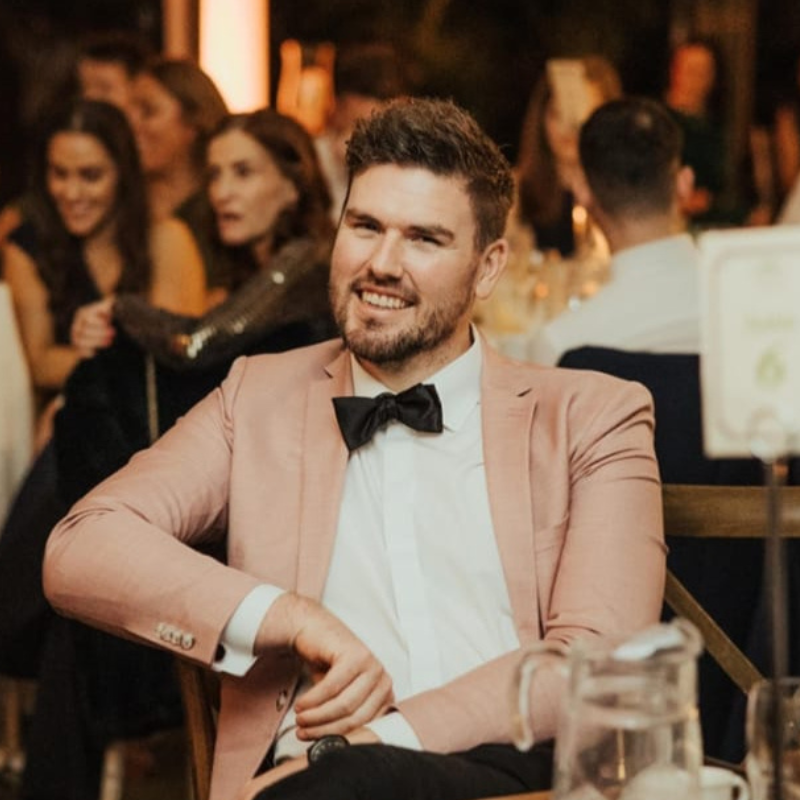 Eoin McGuinness
Head of HubSpot for Startups, MEA, CEE & UK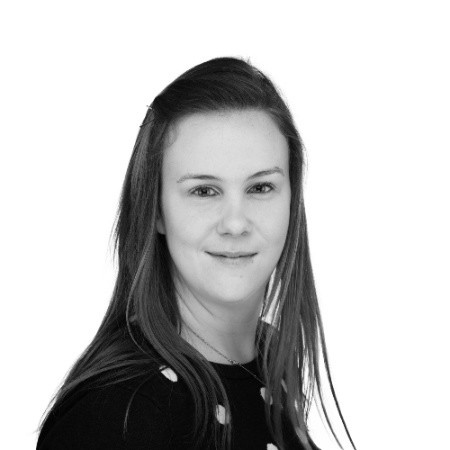 Katey Gold
Senior Marketing Manager, EMEA & APAC at HubSpot, Inc.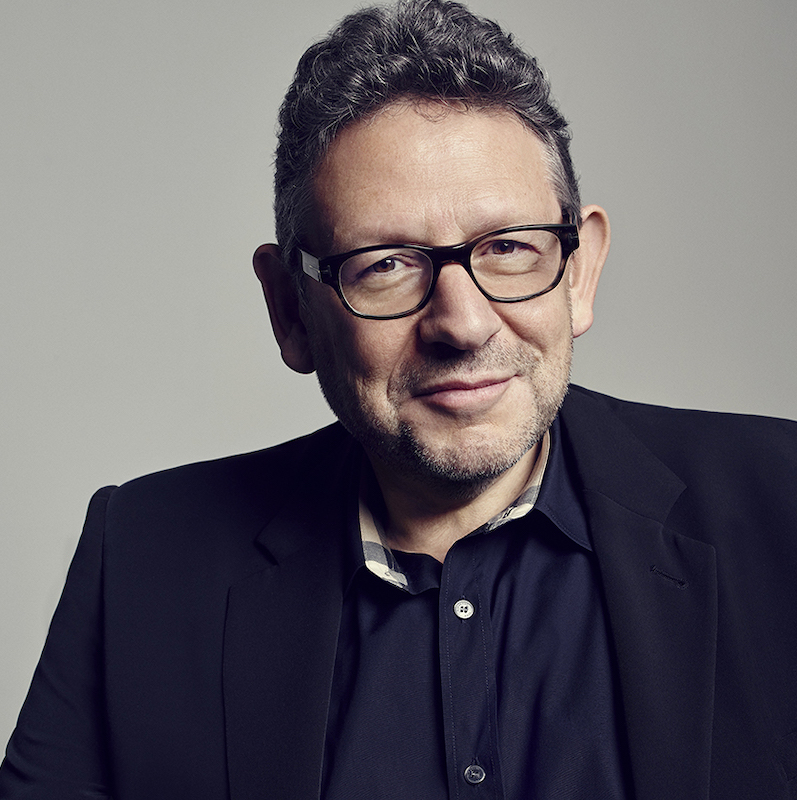 Sir Lucian Grainge
CEO of Universal Music Group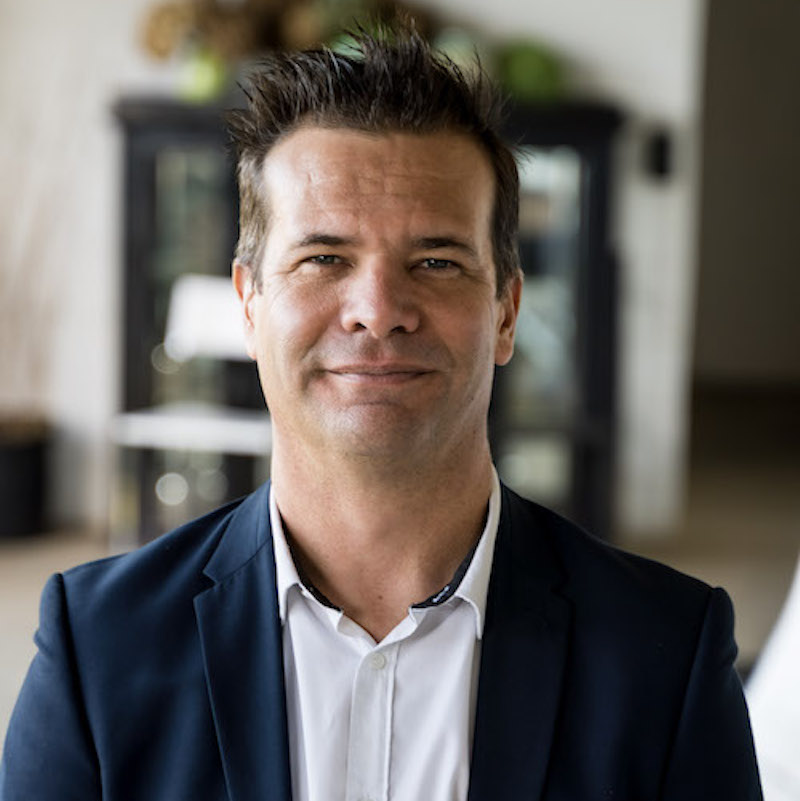 Marc Fielers
Creative Director, Digitlab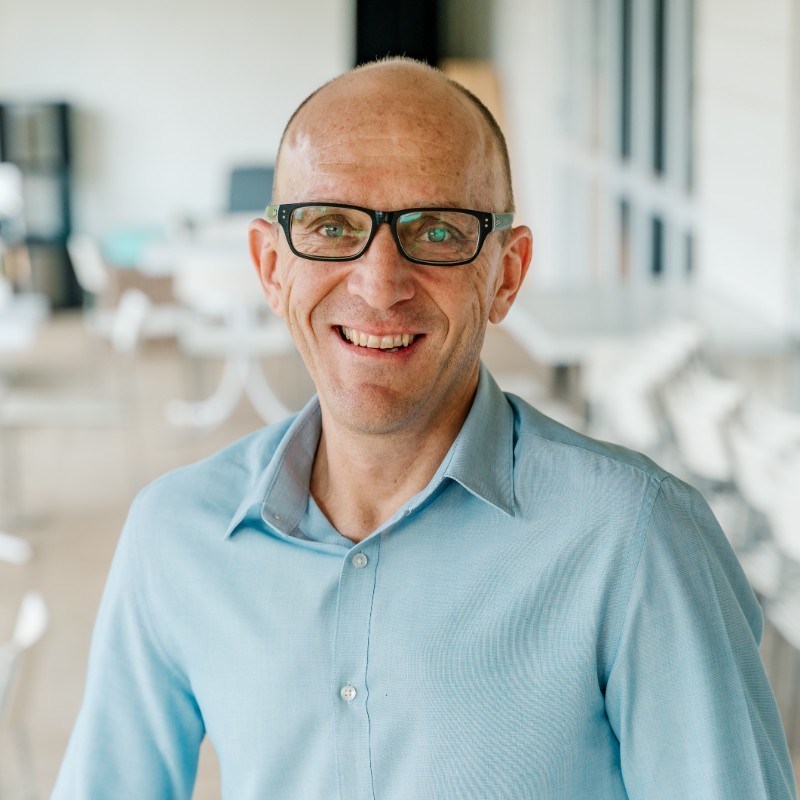 Marc Ratcliffe
Managing Director, Digitlab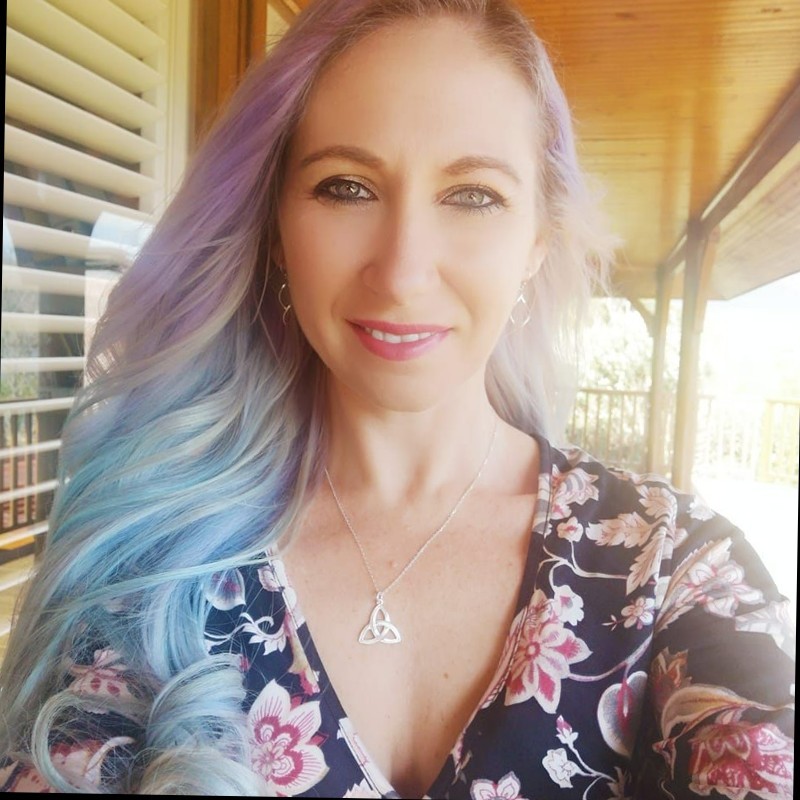 Michelle Matthee
Customer Success Manager, Chat Inc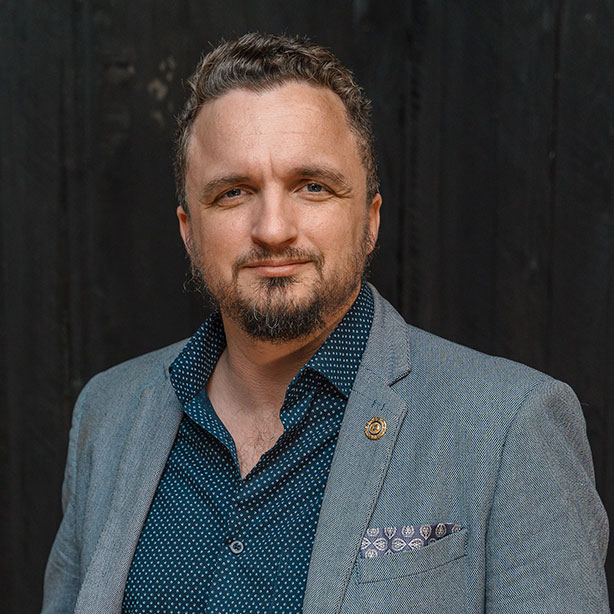 Mike Saunders
CEO at Digitlab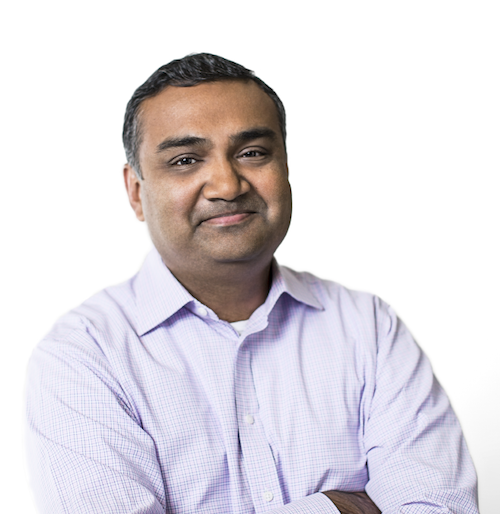 Neal Mohan
CEO of Youtube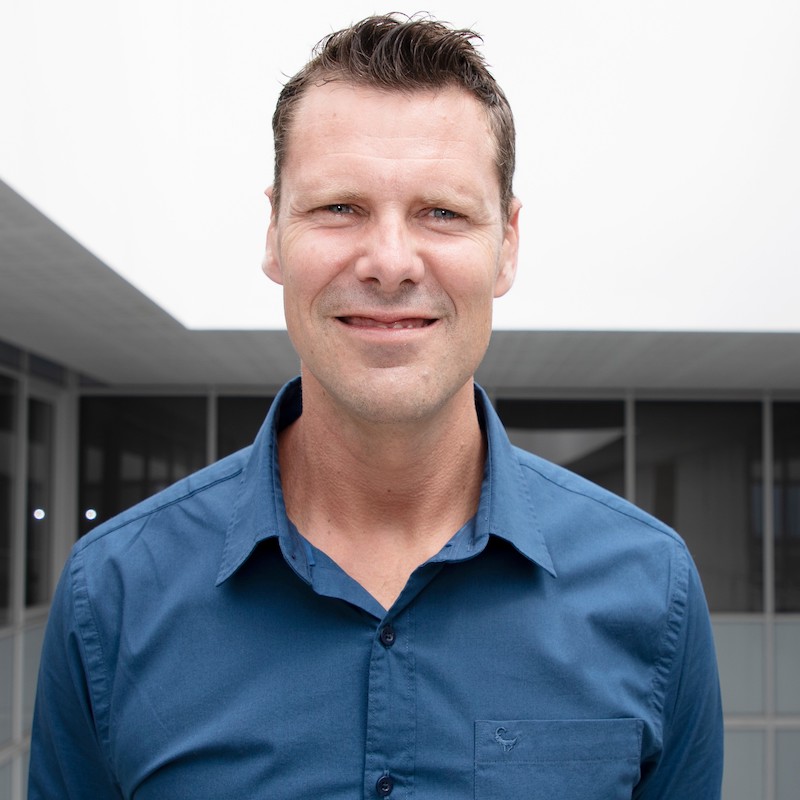 Stephen Butler-Emmett
Managing Executive, DeepZen Consulting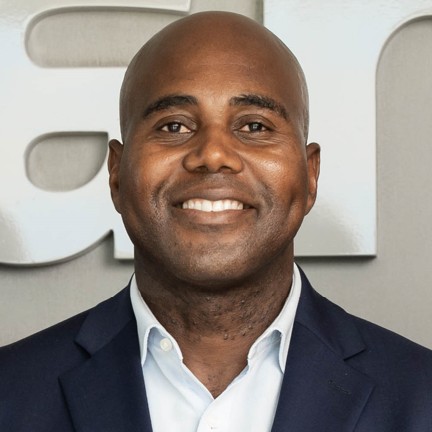 Steven Msomi [Ph.D Fin]
CEO at Kabusha Advisory (Pty) Ltd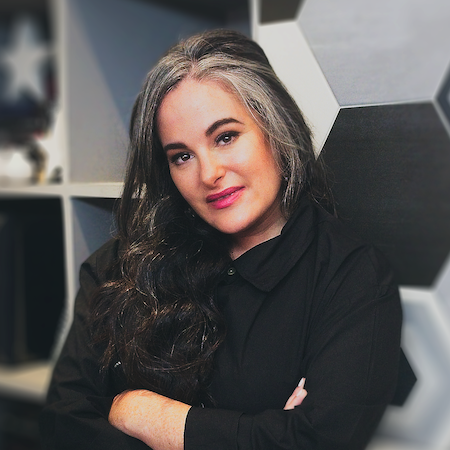 Tiffany Markman
Copywriter, Trainer, Speaker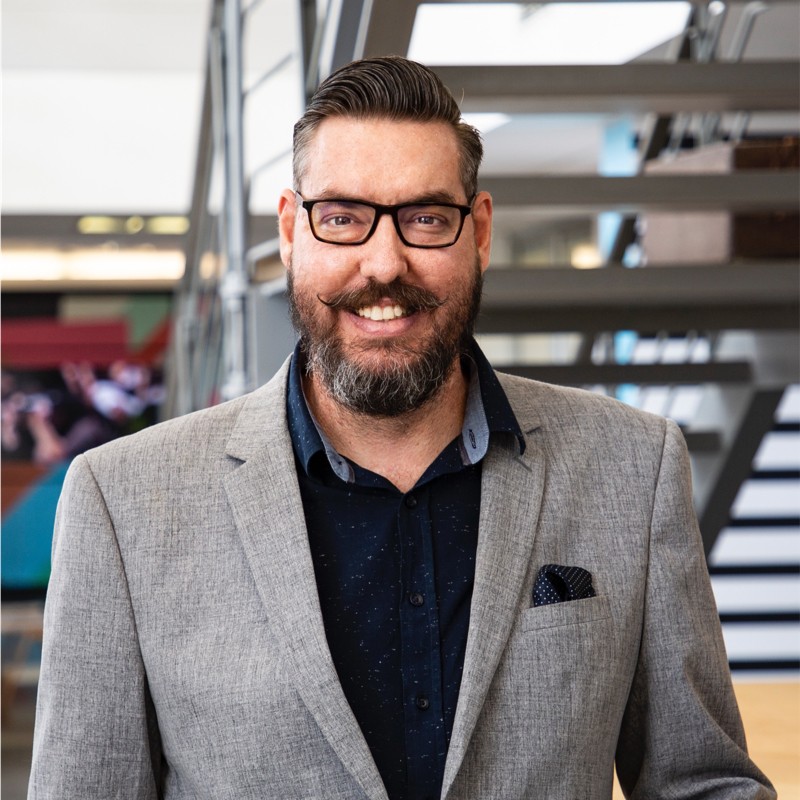 Tyron Love



Global SEO Manager, Pepperstone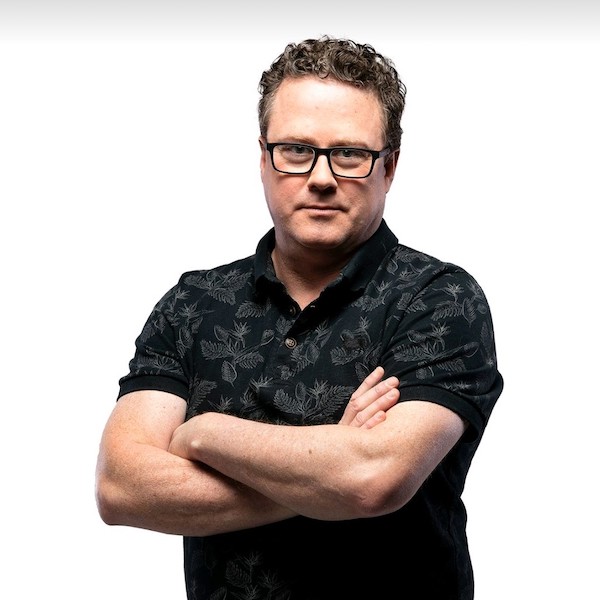 Vincent Maher



Chairman of the MMA and CEO of Octarine Digital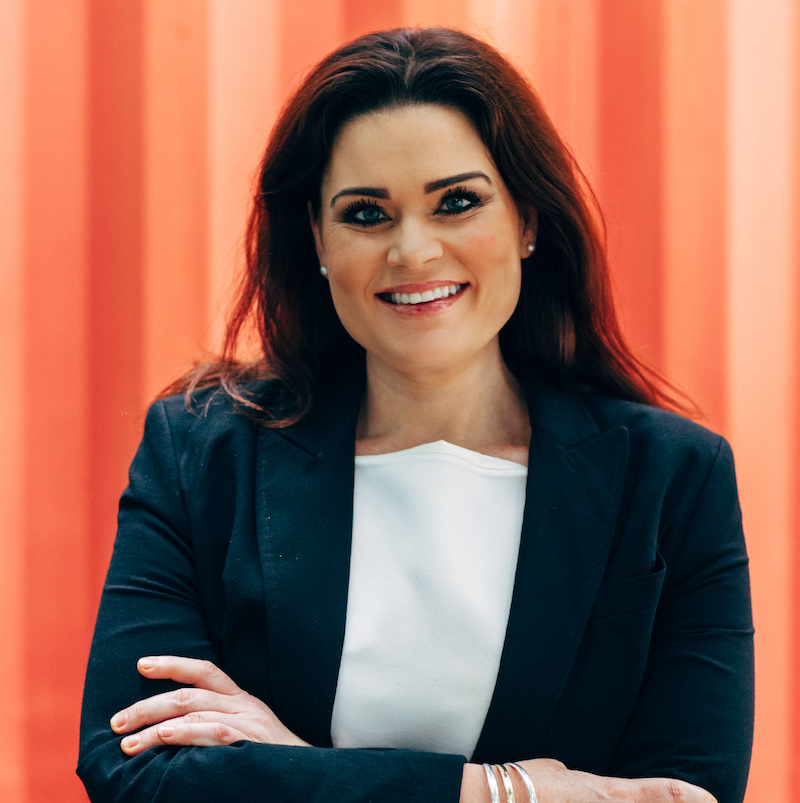 Wendy

Mahoney



Managing Director, Newmella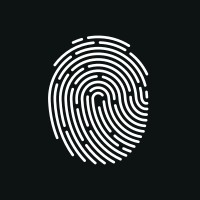 The State of Digital Report
As a token of appreciation, everyone who took the survey this year will receive the 2025 version for free next year. Thank you for your valuable input!